Overview of talk
Presentation Material
From Enterprise Search Engine to Cloud based Knowledge Services – Tracking a decade's evolution of KM and Innovation tools
From top down enterprise-based applications to bottom up apps-based personal widgets, Knowledge Management Systems have gone through significant evolution and transformation for the past 10+ years. This talk offers a kaleidoscopic view of the major types of KMS and the respective purposes that each of them has served. In particular, the evolutionary development of KMS is further mapped and aligned with the established eras of KM that have been reported in the literature. Special emphases are on how current and future KMS, user-driven cloud based knowledge services in particular, are positioned to support many facets of dynamic knowledge work, open and service innovations.
The speaker's bio, can be found below.
The event is free for HKKMS members and $200 for non-members..
Date and time : Wed 24th April 2013  (6.30pm – 8.00 pm)
Venue: HKGCC Conference Room , 22/F, United Centre 95 Queensway (Admiralty MTR Station)
Registrations have completed for this event
Bio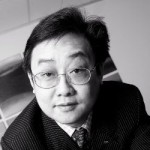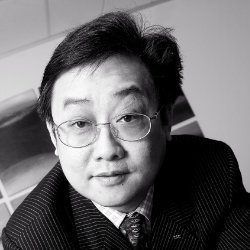 Eric Tsui is a Professor at The Hong Kong Polytechnic University and Associate Director of the Knowledge Management and Innovation Research Centre (KMIRC). Prior to joining PolyU, he was for 15 years working for Computer Sciences Corporation Australia with Chief Research Officer, Asia Pacific as his last position. He is a VP of the HKKMS, an advisor on KM to the Police College, and member of the IT Technical Advisory Sub-Committee of the Hospital Authority. He has B.Sc. (Hons.), PhD and MBA qualifications.
Prof. Tsui's presentation to the society can be download below  (PDF  format file = 5MB)
Powerpoint