More than other tertiary institutions in Hong Kong, PolyU has been conducting Learning and Teaching entirely online for more than 6 months. Exploring from behavioral, technical and pedagogical perspectives, this talk will outline the challenges that have confronted students, teachers and the university, as well as the remedial measures and solutions adopted. On the other hand, the use of technology-enhanced learning has also brought new opportunities; the speaker and his colleagues have leveraged on right blending of technology and pedagogy to enact new learning environments that not only there is no physical equivalent but also delivers learners with a superior learning experience.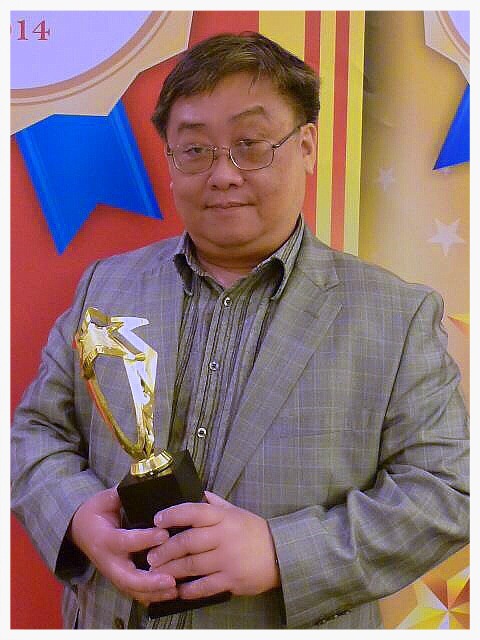 Facilitator: Professor Eric Tsui
Date : Monday 29th June
Time: 6:30pm until 8.00pm (GMT+8 hours)
Online via Zoom, details will be provided to attendees
The meeting is free, please complete the registration below . Further details on the speaker can be found below.

The event has finished. So registration page has been removed.


A replay of the event can be viewed from this link
Prof Eric Tsui's talk to the HKKMS on 29th June 2020
Speaker Bio : Eric Tsui
Professor Tsui joined Computer Sciences Corporation (CSC) in 1989 after years of academic research in automated knowledge acquisition, natural language processing, case-based reasoning and knowledge engineering tools. His research strengths include cloud-based business innovation and knowledge services. He joined PolyU in 2005 and until 2018 he was the Leader of the Master of Science in Knowledge Management degree program. He has also consulted for many government departments and private organizations in Australia, Hong Kong, Japan, Singapore, Malaysia, Thailand and Brunei. Professor Tsui is an honorary advisor of KM to three HKSARG departments. Since 2008, he has been Vice President of the Hong Kong Knowledge Management Society. A veteran of E-Learning, he has received many Knowledge Management and E-Learning awards over the years including the prestigious QS Wharton Reimagine Education award and twice listed as an Outstanding/Exemplary Academic in the 2015/6 and 2016/7 PolyU Annual Reports.