2018 Conference : KM by Design
Hong Kong Knowledge Management Society's is happy to welcome four speakers to share on KM status, risks, and gains and what to do about it.
The conference is organised by:
OVERVIEW
REGISTRATION
CONFERENCE DETAILS
PRESENTATIONS
Four speakers sharing their insights and about Knowledge Management status, risks, and gains, and what to do about it.
Date : 28th February 2018
Time: 9:00am – 1:00pm, registration at 8:45am.
Location: Theatre A, 22nd Floor United Centre , Admiralty Hong Kong
Lunch: From 1-2pm, a networking dim sum lunch

Pricing : Members of HKKMS/KMIRC HK$ 1,500,  Non-Members HK$1,800
Please complete the form in the REGISTRATION tab to reserve your place.   Spaces are limited.
Overview of the talks and speakers can be found below, please click on the more CONFERENCE DETAILS for synopses and speaker bios.
---
A worldwide benchmarking study of KM, IC and their impact on organizational performance
Prof. Aino Kianto
Professor of Knowledge Management at Lappeenranta University of Technology (Finland)
Sharing on knowledge risk and its effective management
Miss Haley Tsang
PhD student at The University of Hong Kong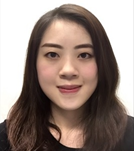 ---
Design: Utilising and Generating Knowledge for the Creation of a Better World
Prof. Cees de Bont
Dean of the School of Design at the Hong Kong Polytechnic University.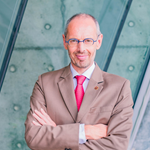 Of Horses and Unicorns: The why, what & how of digital adoption
Nigel Green
Co-author of "Lost In Translation: A handbook for Information Systems in the 21st Century"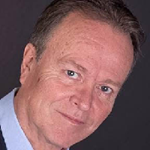 Please complete the following registration form to reserve your place at "KM by Design" [si-contact-form form='2′]
We have a conference leaflet that provides all details on the talks and the speakers.  Please click on the following to open the leaflet.